The purpose of this site is to assist people to stay healthy
Why is the site needed? Were you educated in any of the following?
The basics on how your body works.
The rules for healthy living.
How to recognise the early warning signs of the body functioning less than perfectly.
What you can do and what services are available to help correct those early warning imbalances when you do become aware of them.
The need to include in your budget some expenditure on health care.
There are numerous web sites relating to specific ill-health problems. I want this site to focus on optimal health.
I shall be delighted if anyone would like to join forces with me to form a formal or informal group for the purpose of health education. If you wish to contact me for this purpose, please email me or telephone me on 01483 304744.
If anyone wishes me to include other information on health education on this web site, please email me
Health Maintenance Articles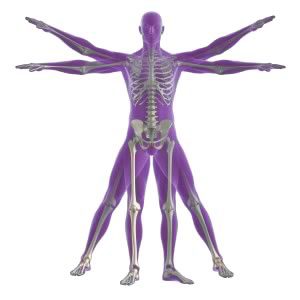 Do Not Die of Ignorance
What is your most valuable asset?
I suggest that it is your health. When health is less than optimal, the quality of life begins to deteriorate.
The purpose of writing this article is to encourage you to make a conscious decision to be pro-active in connection with maintaining your health rather than the default situation of making no decision and waiting until a crisis occurs.
(30 pages)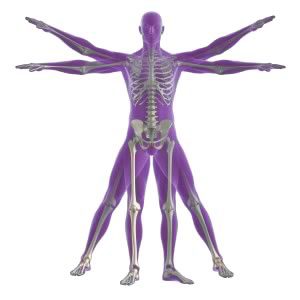 A New Style of Health Care
1. The current system is not working – evidenced by the number of people who are less well than they could be.
2. People must take more responsibility for their own health. However, they cannot do this until they have been educated as to how well they can feel and the possible ways to achieve this.
3. The training of doctors must be expanded to deal with causes.
(16 pages)